May the Great Spirit Bless all the people of the world, especially the children and may he bless us with the wisdom to see beyond our selves.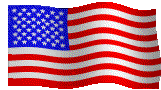 Blessings and thanks to the United States Marines in Fresno, CA "Toys For Tots Campaign 2009", The Fresno United Way, Fresno Metro Ministry, Dunlap Baptist Church & Dunlap School, for your help in making Christmas wishes happen.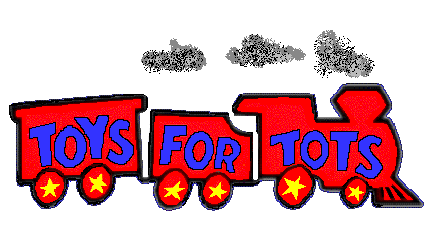 Looking Toward A New Beginning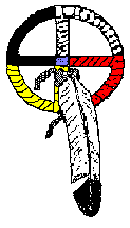 For All People
Fourwinds Lodge is an organization dedicated to teaching children and adults about respect for one's self by maintaining a life of sobriety, saying no to drugs, alcohol, and tobacco.
We join together to deny the bad influenced\s the use of our children, by teaching them to say, "No to gangs," and giving them a different direction in their lives.
Our members are dedicated to teaching young people about respect for parents and elders, for they have a special place in our lives, and that is so that we any learn from them.
We teach about respect for our community because without it, we are alone and at the mercy of the bad elements.
Our determination to teaching about the delicate balance between people and nature.
We share with everyone whom we come in contact with, our culture and philosophy of living together for the betterment of our community, country and the world around us.
Through organized activities that bring together all people to learn, share, and have fun.
To celebrate through ceremonies, stories, and legends of long ago about our planet, it's people and our creator.
Our members are people that promotes Tradition, Respect, Unity, Spirituality and Teach (T.R.U.S.T.), for a better life.