"In The Spirit Of Healing" Powwow
This is our "Blow Bubbles Not Smoke" activity at the Fourwinds Multicultural Youth Powwow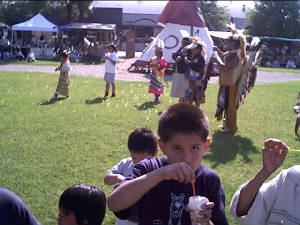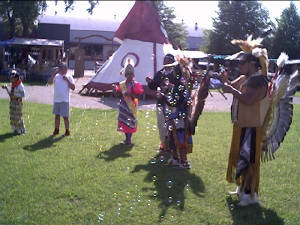 Over 90 bottles of bubble maker were handed out to children at the powwow.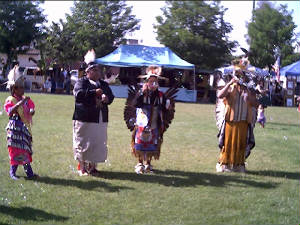 Our young dancers lead the way for other children to participate in the blowing bubbles event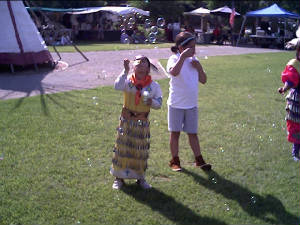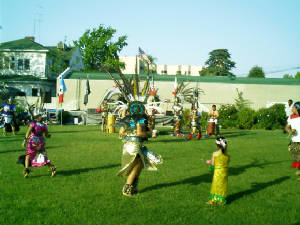 The Aztec Dance group was a big hit with nineteen dancers participating in full regalia.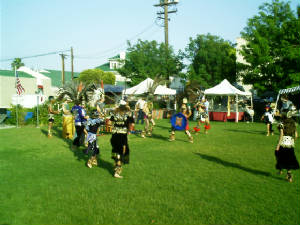 A magnificent performance by all the dancers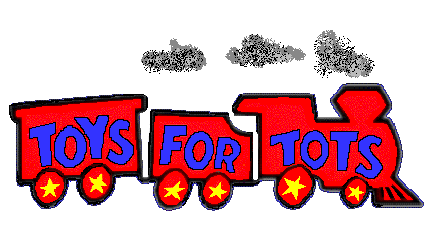 The United States Marine Corps Reserve
&
United Way of Fresno & Fourwinds Lodge
Toys For Tots Campaign
For the Mountain Communities
Eastern Fresno County

Young men on a mission from Santa Claus.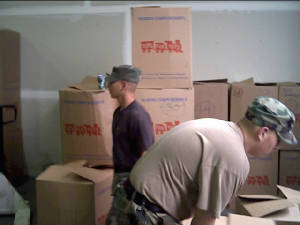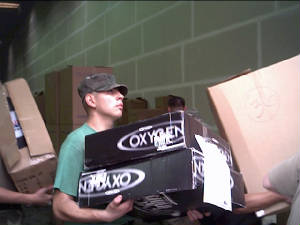 Sorting and boxing toys for the big day.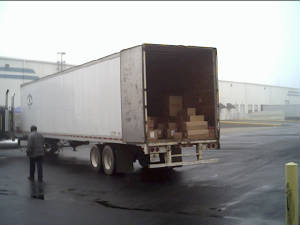 Loading trucks and car of all sizes.
Working hard to make the deadline.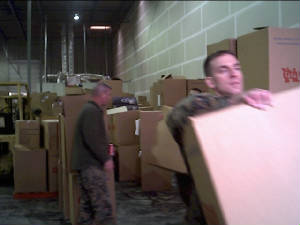 To the U.S. Marines Corps National Guard Fresno and the USMC where ever they find themselves at the moment, We the people of the mountain communities of Squaw Valley/Dunlap and the members Fourwinds Lodge say THANK YOU and a job well done!